Frosted
Architectural Films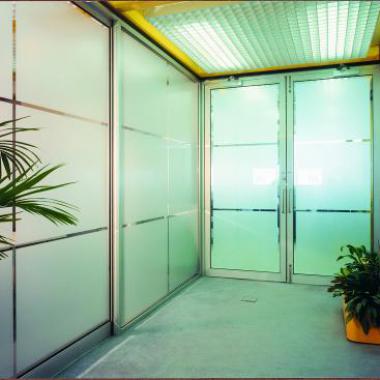 Opalux Frosted
Translucent privacy screening films are used to give two-way privacy while still allowing a good level of natural light in through the window. The Privacy frosted vinyl's can be plotter cut into any design or logo for your unique setting.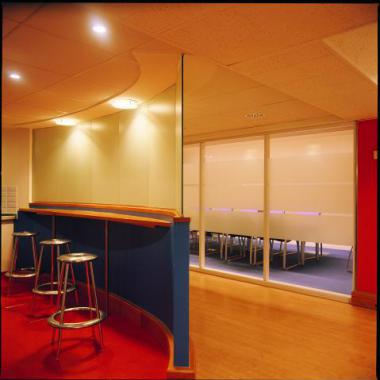 MACal Frosted
A translucent, high-performance indoor and outdoor film, ideal for producing decoration of windows and glass decor for an etched, frosted or sandblasted effect. They are available in 2 matt finishes; Frosted and Dusted.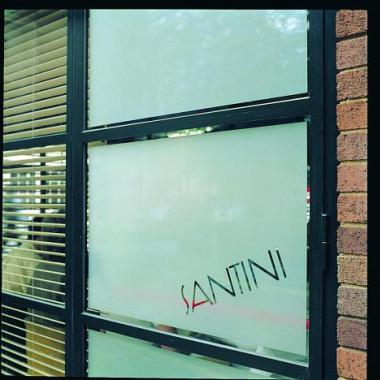 3M Frosted
These cast films are designed to create unique, special effect applications. The dusted crystal film has the uniform appearance of etched glass, the frosted crystal ones have the appearance of sand-blasted glass. With the option of creating dusted and frosted crystal effects on glass windows and partitions in commercial and retail premises, 3M™ Glass Films act as an excellent solution for its customers, ensuring both durability and stability.