Glaziers Section
Architectural Films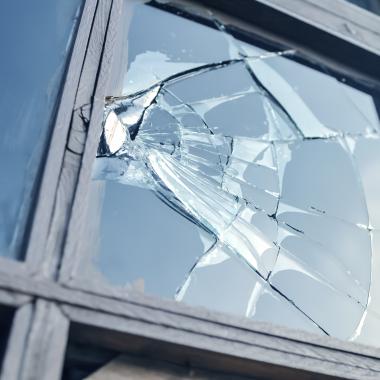 Emergency Glazing Film
Emergency glazing film is a heavy-duty temporary film that is applied to a window once the glass has been broken. It is used to keep the glass safe and prevent the glass from cracking further when it is being removed from the frame. It is a short term, cost effective solution while you wait for the glass to be removed. The Emergency Glazing film is a clear polyester which means it doesn't hinder the vision through or prevent light into the room but is also more visually appealing than a boarded up window.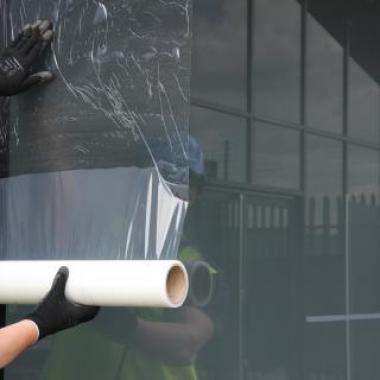 Temporary Protection
Temporary Protection film is a thin polyester with a low-tac and an easy peel therefore it removes cleanly with no glue residue and is easy to work with. It is suitable for protecting the glass against dirt or scratching during building work or restorations. It also protects the surfaces when handling, transporting and installing panels of glass.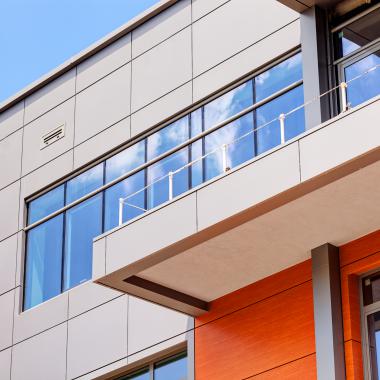 Mirror Backing
Mirror backing film is a clear film that designed to be applied to the back of mirrors as an extra safety precaution in case of any accidental damage. It acts as a safety film to hold the mirror in place to prevent it from shattering and potentially damage people nearby. It is a great alternative to tempered glass which is responsible for optical distortions.