Light Management
Architectural Films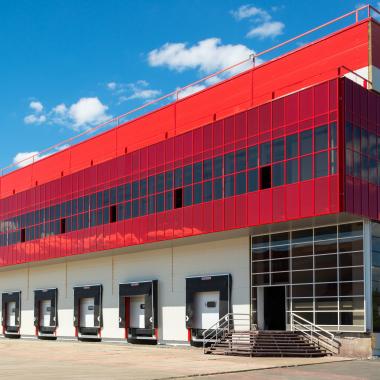 Light Reduction
The Non-reflective Slate range are a non-metallised used for tinting clear glass, and are available in a range of shades. They are a great way to help control the light into a room without creating a mirrored external appearance. The lighter shades are mainly used for aesthetic reasons and to match existing tinted glass.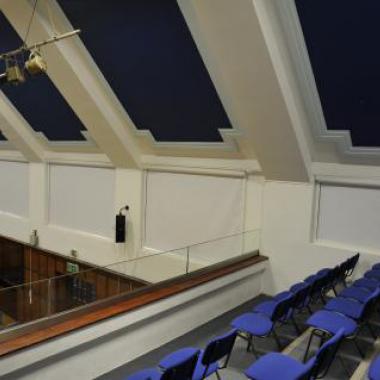 Light Blockout
These products offer 24-hour privacy, they cannot be seen through and are not translucent. This product is great to apply to glass partitions where you are needing to hide clutter or shelves that are close to the glass.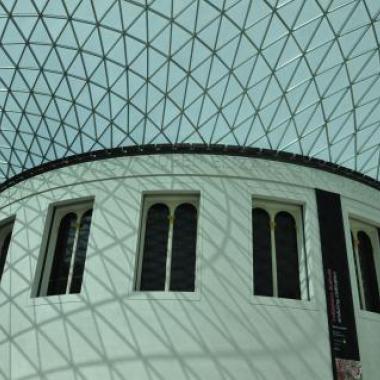 Light Diffuser
3M Light diffuser products are neutral density translucent films which have been developed to offer better light diffusion and uniformity across the entire sign face. They control brightness and distribute the light evenly within light boxes removing hotspots or stripes in the face of the sign.